Bartender Management Services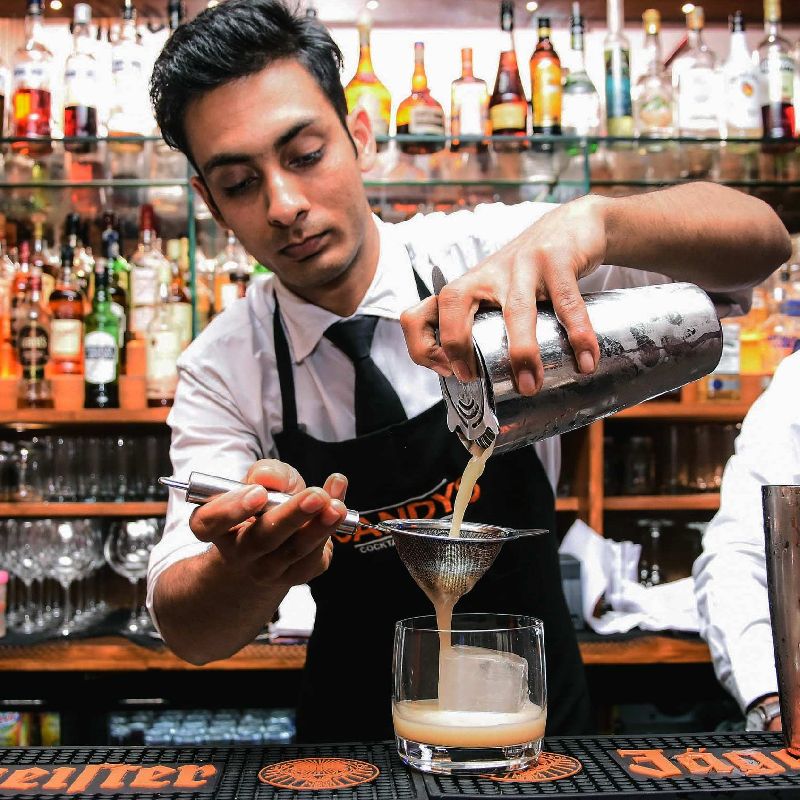 Zoopond Private Limited is the best Bartender Management service. We offer a wide range of bar management services, allowing you to be as involved or hands-off as you wish.
Whether it is a festival or corporate event, we have the resources and experience to help you maximise your profit and enhance the customer experience for our clients and their customers. We will work with you to create the bar that best suits your event and its needs.
We bring with us our experienced, friendly and fully-trained bar managers and staff, our rustic bar structures and expertise on what sells. We can manage the finances and payment software, and will also work alongside you on any eco initiatives you may have, such as managing reusable cups and deposit systems to cut down on single-use plastic and waste.
Contact us and get our services
Read More...
Looking for "
Bartender Management Services

" ?